Elite Medical Repair Training
Time Cycle:
one week and up
Number of Participants:
Within three person, one-on-one training
Form:
Combination of structure knowledge and practice, more practical
Instructor:
repair engineers with rich repair and teaching experience in related field
Courses
1. Flexible endoscope
Video endoscope and Fiber endoscope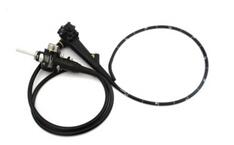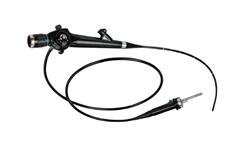 Main content: basic knowledge of endoscope, disassemble and assemble the whole scope, parts replacement and repair.
2.Rigid endoscope
Arthroscope/
video laparoscope/
Hysteroscope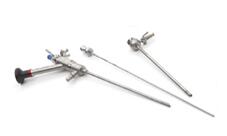 Surgical instruments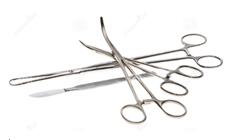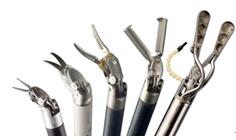 Dynamical system/
Harmonic ACE Shear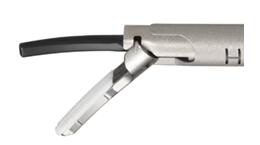 O/R Camera/Camera head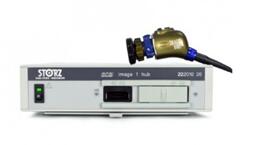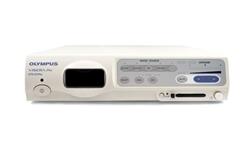 Main content:Basic knowledge, disassemble and assemble, parts replacement and repair.
3.Ultrasound
Ultrasound probe

Common faults diagnosis of the system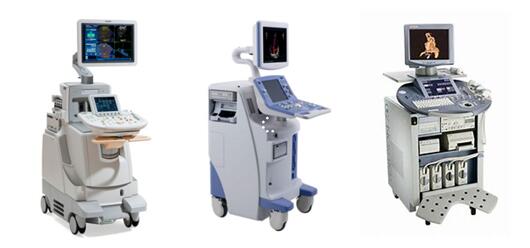 Main content:Basic knowledge, disassemble and assemble, parts replacement and repair, common faults diagnosis