Ultrasonic "crash"?you have to know the repair method(2)
Ultrasound "crash" maintenance method : you have to know
The "dead" fault of the ultrasound equipment is the same as the "dead" fault that the computer often encounters. Sometimes it will be turned off and then turned on again, and the machine will work normally. However, sometimes the "dead" phenomenon can not be ruled out by any means of emergency. Under such conditions, maintenance workers must not be anxious, and should patiently and meticulously look for the cause of the "dead" failure, thereby eliminating the "dead" failure.

Fault phenomenon 2
Image "freeze", the operation key is not working. Shut down after the boot, the machine can not start up, the monitor screen is "gray screen", that is no display.Using the backup starting disk for color ultrasound maintenance can not eliminate the "crash" fault. Check the working voltage of each group in the machine, all normal. Suspected machine software failure, but when reinstall the machine software, always in the software installation halfway to stop, no longer go down, so can not solve the "crash" problem.
Finally check the machine motherboard, the replacement inspection found that the motherboard memory not working, and replace the memory strip, the machine "crash" troubleshooting.When the machine starts up, it checks itself and works normally.The cause of the "crash" failure is the damage of the memory strip of the machine motherboard.
This maintenance experience tells us that it is sometimes necessary to think comprehensively and even more complicated to deal with the problem of "dead machine".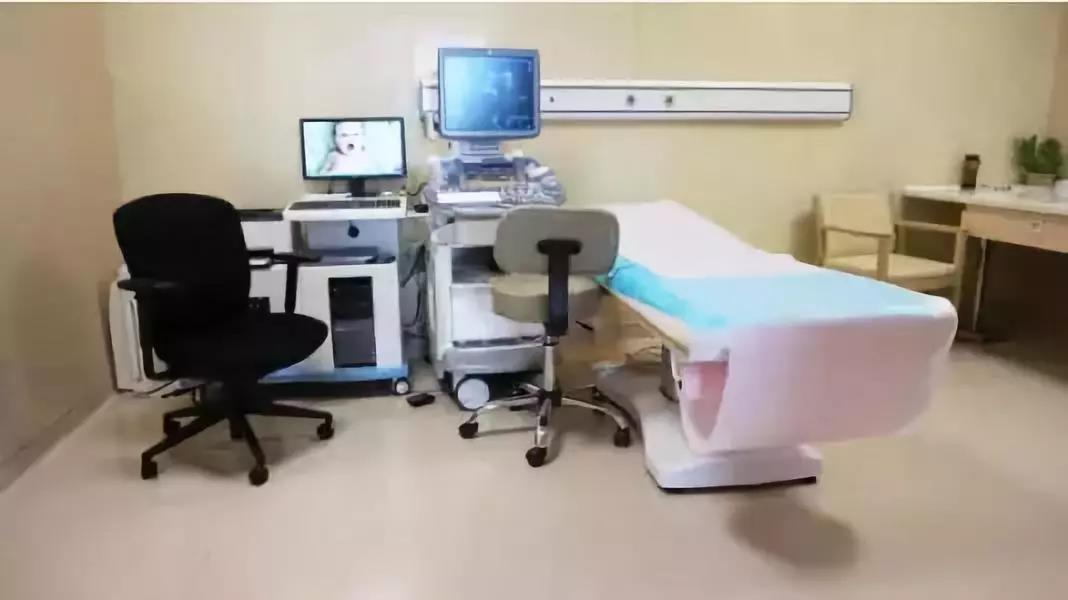 As one of the leading third-party service companies in China, Rongtao Medical provides healthcare solutions, repair service, parts and accessories to hospitals, clinics and distributors world-widely.

Following are the main projects we based on:
Repair Ultrasound (Ultrasound Board/ASSY Repair, Probe Repair)
Repair Associated Items (Endoscopy Repair, Patient Monitor Repair, Ventilator Repair)
Parts & Accessories (Compatible/Original Ultrasound Transducer, Ultrasound Biopsy Needle Guide, Patient Monitor Module,CT part)